Section: Economy
The National Bank of Ukraine is considering the possibility of founding a clearing bank in Ukraine based on an existing large-scale bank, Deputy Governor of the National Bank of Ukraine (NBU) Kateryna Rozhkova said during a roundtable in Kyiv. "We are thinking about the potential to assign to someone the function of a clearing bank. It is not a...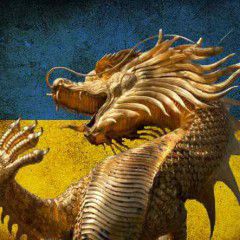 A protocol of veterinary requirements on exports of frozen beef from Ukraine to China has been approved by the sides, allowing Ukrainian farmers to ship this produce onto the Chinese market, according to the Ukrainian biosecurity and consumer protection service. "Ukrainian beef now has an official access to the Chinese market. The State Service...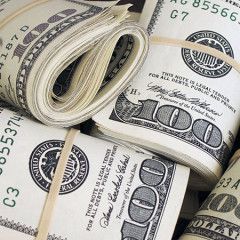 Relevant U.S. authorities have assured the Ukrainian side that if a decision is made to confiscate the funds of Ukraine`s former Prime Minister Pavlo Lazarenko, most of this money will be transferred back to Ukraine, Ukraine`s Prosecutor General Yuriy Lutsenko said at an international roundtable in Kyiv, according to an UNIAN correspondent. He...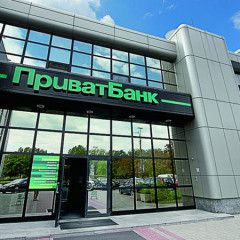 The number of loans issued by PrivatBank to related parties, announced by the National Bank of Ukraine (NBU), has not been confirmed to date, which allows the former owners of the bank to challenge the state`s decisions on its nationalization in court, Managing Partner at Suprema Lex law firm, adviser to PrivatBank`s bond holders Viktor Moroz...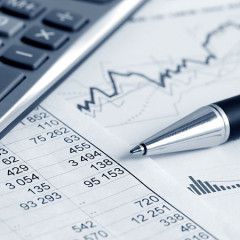 S&P Global Ratings has affirmed the long-term credit rating of the Ukrainian capital City of Kyiv at the level of `B-` with a stable outlook, according to the agency`s website. In 2017-2019, Kyiv`s strong budgetary performance and solid cash position will counterbalance institutional uncertainties and the potential crystallization of...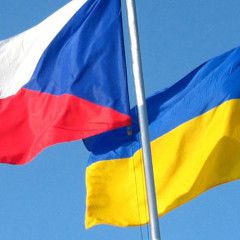 The Czech Republic could contribute 35 million crowns (almost $1.5 million) to the reconstruction of Ukraine and support for its democratic transformation in 2017-18, according to a proposal by the Foreign Ministry that the government will discuss on Monday, according to PragueMonitor. The government already made a decision on support for Ukraine...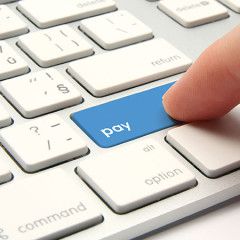 Some 72 companies have disappeared from Ukraine`s Unified State Register of Legal Entities, Individual Entrepreneurs and Public Organizations over the past year, according to OpenDataBot, the service for monitoring the data on Ukrainian companies` registration. Each of those companies can be associated with raiding and money laundering, the...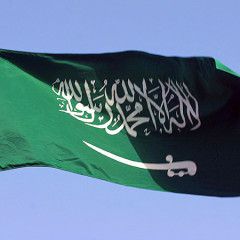 OPEC and other oil producers are on course to agree an extension of supply cuts at a meeting on Thursday, with Saudi Arabia saying most participants are on board with the plan to rein in a global supply glut, according to Reuters. Saudi Arabia`s energy minister said on Sunday that extending the supply cuts by a further nine months until next...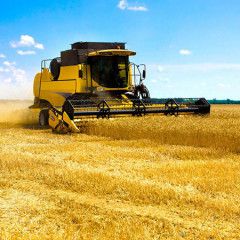 Ukrainian farmers since the beginning of the 2016-2017 marketing year (MY, July 2016 – June 2017) exported a record 39.14 million tonnes of grains, the press service of the Ministry of Agrarian Policy and Food reported. "As of May 17, 2017 Ukraine sets a new record – in the current marketing year, 39.14 million tonnes of cereals was...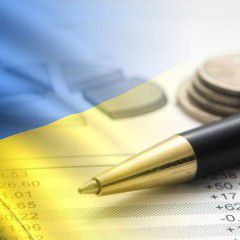 The new pension reform developed by Ukraine`s government suggests that Ukrainians who have reached the retirement age but lack the required length of pensionable service will be able to "buy" up to five years of pension insurance record, according to the governmental portal. "If a person applying for old-age benefits does not have enough years of...