Section: Economy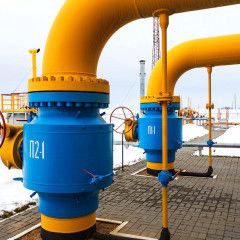 Gas stocks in Ukraine`s underground storage facilities shrank by 1.8%, or 154 million cubic meters (mcm), to 8.232 billion cubic meters (bcm) February 25 through March 4, from 8.386 bcm, according to the operator of the Ukrainian gas transport system, state-owned company Ukrtransgaz. On March 4 alone, 16.51 mcm was taken from the underground...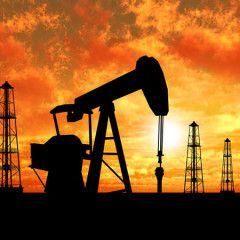 Oil prices fell in Asian trade on Monday, wiping out some of the gains of the previous session amid worries lower growth targets in China could cut oil demand and ongoing concern over Russia`s compliance with a global deal to cut oil output, according to Reuters. But worries over escalating violence in the Middle East put a floor under prices, as...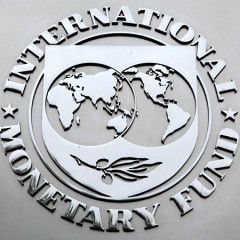 The International Monetary Fund has announced it reached a staff-level agreement with Ukraine on the third review of the arrangement under the Extended Fund Facility (EFF). "The IMF staff has reached agreement with the Ukrainian authorities on an updated Memorandum of Economic and Financial Policies. This paves the way for consideration of the...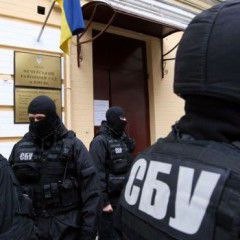 Kyiv law enforcers have revealed the illegal scheme of withdrawing a considerable sum of money into offshore companies, according to the SBU Security Service of Ukraine. "Perpetrators, using controlled dummy exporting companies, concluded export contracts with affiliated non-resident companies, without reporting transactions in their tax...
Ukraine`s Energy and Coal Industry Ministry predicts that in March 2017, reserves of deficient anthracite which continues to be supplied exclusively to the DTEK-owned Luhansk TPP as a result of a trade blockade in the ATO zone, will shrink by 43.9%, to 513.100 tonnes, according to the ministry`s website. In general, anthracite reserves in March...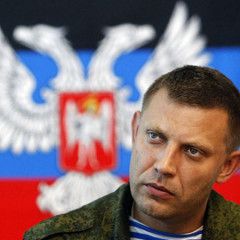 The leader of the so-called "Donetsk People`s Republic" ("DPR") Alexander Zakharchenko on Friday said that the so-called "DPR" was declaring a blockade of the government-controlled areas of Ukraine. "We`re cutting all ties with Ukraine, with which we are at war. Indeed, we used to sell coal to get money and pay salaries here. But due to the fact...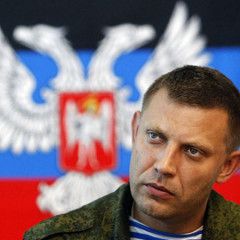 The so-called "Council of Ministers" of the "DPR" (Donetsk People`s Republic terrorist organization) has published the list of Ukrainian companies and institutions, where the so-called interim administration was introduced. Among such industrial giants, there is PJSC Yenakiieve Iron and Steel Works as well as its Makiivka Branch, Khartsyzsk Pipe...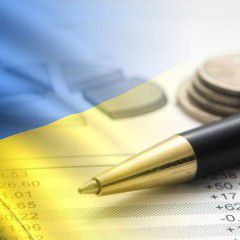 The Cabinet of Ministers of Ukraine will allocate UAH 200 million for the purchase of personal protective gear for miners working at Ukrainian mines. The relevant decision was announced by Ukrainian Prime Minister Volodymyr Groysman after visiting mine No. 10 Stepova of JSC Lvivvuhillia in the village of Hlukhiv in Lviv region`s Sokalskiy...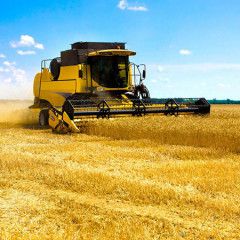 Ukrainian farmers exported 29.432 million tonnes of grain since July 2016, when the current marketing year began, according to the Agrarian Policy and Food Ministry`s press service. In particular, they shipped 13.6 million tonnes of wheat abroad, while supplies of barley to foreign contractors were about 4.7 million tonnes, and those of maize...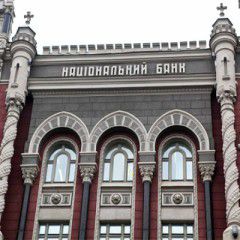 The Board of the National Bank of Ukraine (NBU) has decided to maintain its key policy rate at 14% per annum. This decision was prompted by the need to mitigate risks for the achievement of inflation targets in 2017-2018, according to the NBU`s website. In January 2017, inflation accelerated to 12.6% yoy, which was in line with the NBU forecast...