Section: Economy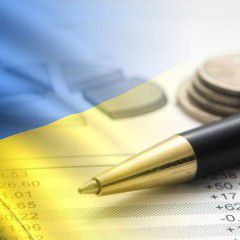 Core inflation in Ukraine in February 2017 accelerated to 6.6% in annual terms – compared to February 2016 – against 6.2% in January 2017 from January 2016, according to Ukrainian State Statistics Service`s website. Core inflation in February 2017 accelerated to 0.7% compared to January 2017 against 0.4% in January 2017 from December 2016, the...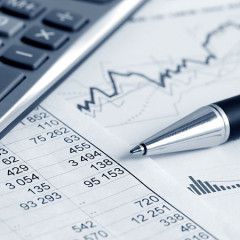 Ukraine`s Cabinet of Ministers has decided on additional capitalization of state-owned banks, Ukreximbank and Oschadbank, to the tune of UAH 4.7 billion, or about US$175 million, and UAH 5.4 billion, or $200 million, respectively, by issuing 15-year government bonds in exchange for the banks` new shares, according to resolutions Nos. 122 and 123,...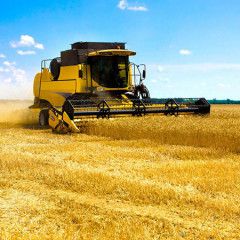 Ukrainian Agrarian Policy and Food Minister Taras Kutoviy has initiated an increase in the amount of state support of Ukrainian agribusinesses from UAH 65 million, or US$2.42 million, in 2017 to UAH 1 billion, or $37.16 million, in 2018, according to the ministry`s press service. "This year, the Ukrainian State Farmers Support Fund provides for...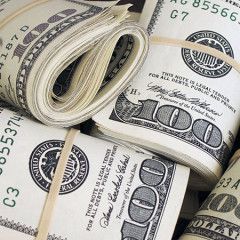 Net sales of cash foreign currency by Ukrainians through the banking system amounted to $86 million in February, according to the National Bank of Ukraine (NBU) website. In February, the banks sold $186.8 million of cash currency, buying $272.7 million over the same period, the NBU said. It is also reported that in January-February, Ukrainians...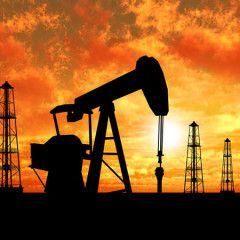 Crude prices inched up on Friday after dropping to their lowest in more than three months the session before, pressured by concerns that a global supply glut is proving stubbornly persistent, according to Reuters. U.S. West Texas Intermediate crude (WTI) was up 37 cents, or 0.8 percent, at $49.65 a barrel at 0604 GMT, Reuters said. It fell below...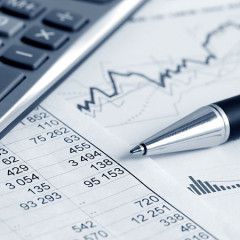 Head of the Ukrmetprom Association Oleksandr Kalenkov says Ukrainian steelmakers smelted about 3 million tonnes of steel less in the second half of 2016 due to JSC Ukrzaliznytsia (UZ) railways operator`s bad performance, according to the Ukrainian-based media outlet RBC-Ukraine. "In the second half of the year, Ukrzaliznytsia`s operation was the...
The seaport "Yuzhnyi" has the greatest development potential among Ukrainian seaports. It is proved by transport system and logistics analysis of the Southern region, conducted by the working group of Japan International Cooperation Agency (JICA), according to UkrAgroConsult. Among other things, traffic forecast and attractive projects of...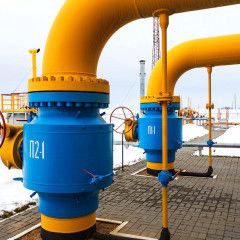 Ukraine`s natural gas reserves in its underground storage facilities amounting to 8.217 billion cubic meters are the largest in Europe, as of March 5, 2017, the press service of the national oil and gas holding, Naftogaz of Ukraine, wrote on Facebook. "As of early spring, our underground gas storage facilities have the most substantial reserves...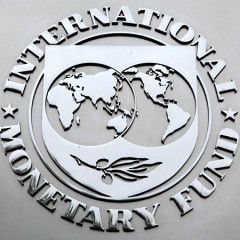 The Ukraine-related meeting of the Executive Board of the International Monetary Fund has been scheduled for March 20, according to the IMF spokesman Gerry Rice. The meeting is scheduled for March 20, Rice said. The Executive Board of Ukraine`s key lender, the IMF, on the issue of allocating another bailout tranche in the amount of $1 billion,...
Ukraine plans to raise cargo transportation tariffs by 25% in 2017, according to a report from UkrAgroConsult. Ukrainian Railways explained this step by increased prices for material resources, fuel, electricity and the necessity to invest in the rolling stock. This triggered a series of discussions among shippers, UkrAgroConsult wrote. Ukrainian...