Section: Economy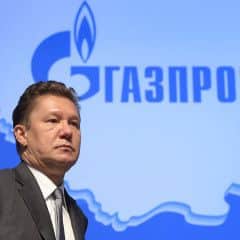 EU Competition Commissioner Margrethe Vestager says Russia`s state-run gas giant Gazprom appears ready to comply with European Union rules in order to end a five-year antitrust case and avoid fines, according to Radio Free Europe / Radio Liberty (RFE/RL). Vestager said on March 13 that Gazprom`s commitments met its objectives regarding...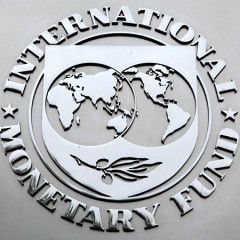 Ukraine`s key creditor, the International Monetary Fund (IMF), has confirmed that the meeting of its Executive Board on assessment of the economic situation in Ukraine and approval of the third revision of the reform program adopted in March 2015 will be held on March 20, according to its schedule of meetings posted on the IMF`s website. The...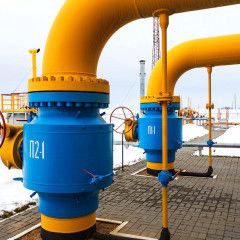 Natural gas reserves in Ukrainian underground gas storages (USFs) decreased by 0.5%, or 40 million cubic meters (bcm), on March 4-11, to 8.192 bcm from 8.232 bcm, according to the state-run gas transport system operator Ukrtransgaz. As reported, 4.63 bcm of gas was injected into USFs, while 0.53 bcm of gas pumped from the facilities on March 11...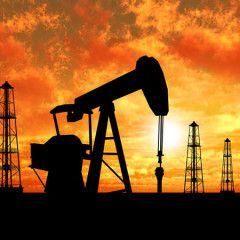 Ukraine in January-February 2017 imported oil products by $582.5 million, which is 72% more than in the same period last year, the State Fiscal Service reports. According to the agency, imports of oil products from Belarus amounted to $285.1 million (48.9% of the cost of imports of oil products), from Russia – $158.2 million (27.1%), from Greece...
Ukrainian solvent banks in January 2017 received UAH 338 million in net profit against UAH 890 million in net loss year-over-year (y-o-y), according to the National Bank of Ukraine (NBU) website. Banking profitability in January 2017 stemmed primarily from an increase of net interest income by 29.5% y-o-y (to UAH 4.131 million, and net fee and...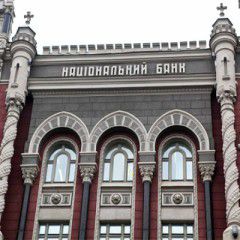 Journalist and economic expert Oleksandr Dubinsky says Governor of the National Bank of Ukraine (NBU) Valeryia Gontareva was too lenient with Russian banks set to expand their presence in the occupied areas of Donetsk and Luhansk regions (ORDLO), also known as the self-proclaimed Luhansk and Donetsk People`s Republics, "LPR" and "DPR," according...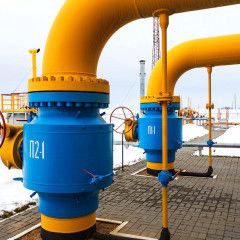 Ukraine has stopped withdrawing gas from its underground gas storage facilities (UGSFs) and began pumping it, according to Ukrtransgaz, operator of Ukraine`s gas transport system. "The injected amount is 4.5 million cubic meters per day," Ukrtransgaz spokesperson Maksym Beliavskiy wrote on Facebook. Earlier, gas stocks in Ukraine`s underground...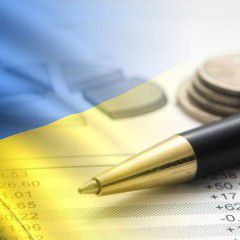 The Ministry of Finance of Ukraine intends to present in the near future an updated concept of reforming the State Fiscal Service, which will contain a new set of priorities and plans, according to Finance Minister Oleksandr Danyliuk. "In the near future, we will present a concept of reforming the SFS, which revises our plans and priorities and...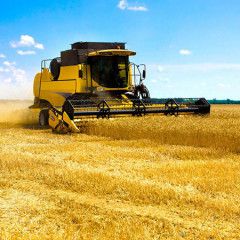 Farmers of southern Ukrainian regions have started spring grain sowing, seeding the first 600 hectares, the agriculture ministry said on Thursday, The Times of India reported. Farmers plan to sow a total of 7.2 million hectares of spring grains this year, including 2.4 million hectares of early spring grains – barley, spring wheat, oats and peas,...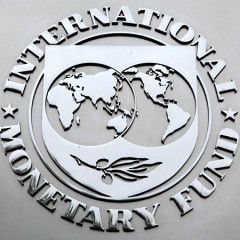 The Finance Ministry expects a loan tranche from the IMF to be allocated within a few days after the meeting of the Executive Board, according to Finance Minister Oleksandr Danyliuk. The Ministry of Finance of Ukraine expects that the fourth bailout tranche in the amount of $1 billion under the Extended Fund Facility, approved with the IMF in...