Section: Economy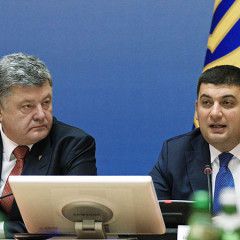 The National Security and Defense Council of Ukraine on Wednesday decided to stop the movement of goods across the line of demarcation in the zone of the Anti-Terrorist Operation, considering the earlier expropriation of Ukrainian companies in the militant-controlled areas and escalation at the frontline, Secretary of the National Security and...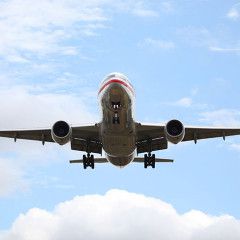 Europe`s largest low-cost air carrier, Ryanair, plans to start 11 flights from Kyiv and Lviv on October 30, 2017, Chief Commercial Officer of Ryanair David O`Brien announced at a joint press conference with Ukrainian Infrastructure Minister Volodymyr Omelyan in Kyiv on March 15. Mr O`Brien said Ryanair would launch flights to Stockholm,...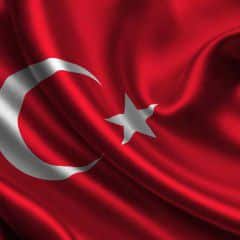 Prime Minister of Ukraine Volodymyr Groysman and President of the Republic of Turkey Recep Tayyip Erdogan have agreed on intensive economic cooperation between the two countries during the prime minister`s official visit to Ankara, according to the Ukrainian Cabinet website. Groysman boasted Ukraine`s complete cycle of design and production of...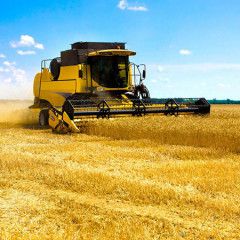 LLC Bio-Line-Reni, an agro science supply company, plans to build an organic grain handling terminal at the Reni Seaport in Odesa, Ukraine, according to a report from UkrAgroConsult. The technology of the complex will comply with standards and rules of Ukraine`s Research Institute of Organic Agriculture (FIBL). The port`s representatives...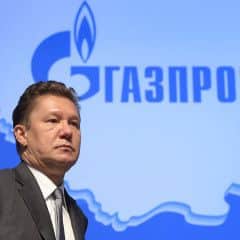 Russia`s biggest gas company is really doubling down on its proposed Nord Stream II pipeline even as political pressure and new realities of the global energy markets weigh against it, according to Forbes. Gazprom is relentless, and despite its biggest partners being largely sidelined due to a Polish anti-trust decision last year, the Russian...
PJSC Sberbank has imposed restrictions on cash withdrawal through the bank`s cash desk in the amount of UAH 30,000 or the equivalent of this amount in foreign currency per day for any client, according to the bank`s press service. The press office of Sberbank of Russia`s subsidiary in Ukraine said that temporary restrictions were caused by a...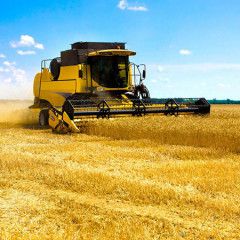 Ukraine intends to develop trade and economic relations with Azerbaijan in the agri-industrial complex and increase bilateral trade, Ukrainian Agrarian Policy and Food Minister Taras Kutoviy said during his meeting with the Azerbaijani delegation headed by Economy Minister Shahin Mustafayev, according to the ministry`s press service. "Ukraine is...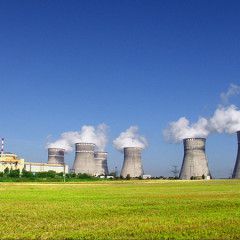 State-run enterprise Energoatom, the operator of Ukrainian-based nuclear power plants, has raised electricity production by 1.1% in January-February 2017 year-on-year (y-o-y), to 15.797 billion kWh, according to the press service of the Ministry of Energy and Coal Industry. "Since the beginning of 2017, Energoatom has produced 15.797 billion kWh...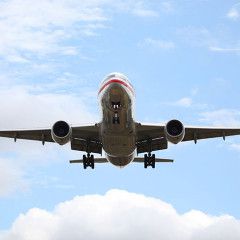 Ukrainian Infrastructure Minister Volodymyr Omelyan says Europe`s largest low-cost air carrier, Ryanair, has decided to enter the Ukrainian market, according to the minister`s Facebook page. Omelyan also announced his joint press conference with Ryanair`s Chief Commercial Officer, scheduled on March 15. "On March 15, a joint press conference with...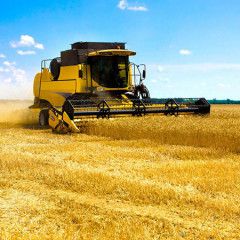 The government of Kenya has announced plans to buy 450,000 tonnes of yellow maize from Ukraine March through May 2017, according to the Ukrainian Agrarian Policy and Food Ministry`s press service. These plans were disclosed in a letter sent by Ukraine`s Ministry of Foreign Affairs to the Agrarian Policy and Food Ministry. In this connection, the...