Section: Economy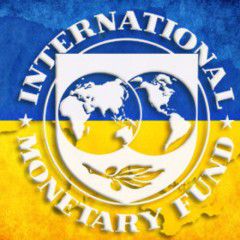 Ukraine has not undertaken additional obligations to receive the next $1 billion loan tranche from the International Monetary Fund (IMF), which can be allocated after the meeting of the IMF Executive Board on March 20, Prime Minister Volodymyr Groysman said during a Q&A hour in the Verkhovna Rada. The tranche is granted in accordance with...
State Enterprise Ukrainian Sea Ports Authority (USPA) in 2017 plans to invest UAH 3.507 billion in modernization and development of Ukrainian port infrastructure, the USPA press service told UNIAN. "The planned volume of capital investments in 2017 is estimated at UAH 3507 million, including UAH 929.8 million on construction of six berths with...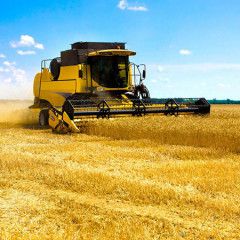 For the second month in a row, Ukraine has been decreasing its exports of sunflower oil, though the volume exported in February and since the beginning of 2016/17 remains at record high level, UkrAgroConsult reports. In February 2017 Ukraine exported 442 KMT of sunflower oil, which was 4.7% less than over the previous month, but 12.5% higher than...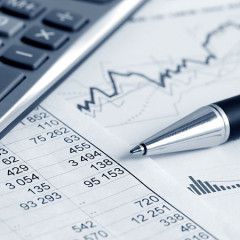 The European Union and some Asian countries have introduced temporary restrictions on imports of poultry from Ukraine due to bird flu outbreaks, according to the press service of the State Service for Food Safety and Consumer Protection. "[This is] to inform the Food Safety and Consumer Protection Service`s regional branches and exporters of...
Ukrainian President Petro Poroshenko has given a go-ahead to imposing sanctions against Russian banks, according to TSN news service. The president approved sanctions by adopting the decision of the National Security and Defense Council of March 15, 2017 "On the application of personal special economic and other restrictive measures (sanctions)"...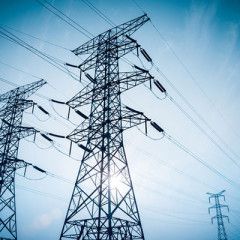 The Cabinet of Ministers of Ukraine at today`s government meeting intends to prolong emergency measures, introduced on the Ukrainian electricity market a month ago. The speaker on the issue is expected to be the Minister of Energy and Coal Industry of Ukraine, Ihor Nasalik. Earlier, the Energy and Coal Ministry decided to introduce emergency...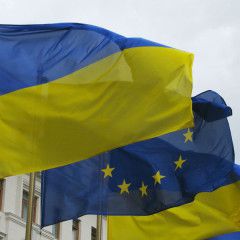 The European Commission on Thursday, on behalf of the EU, adopted the decision to release the second tranche of Macro-Financial Assistance (MFA) to Ukraine, a loan which amounts to EUR 600 million. "With this disbursement, the total Macro-Financial Assistance that the EU has extended to Ukraine since 2014 will reach EUR 2.81 billion, the largest...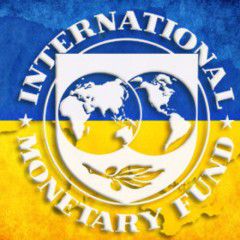 Ukraine intends to implement fully and on time the International Monetary Fund`s Extended Fund Facility totaling $17.5 billion until 2019, and carry out relevant reforms, Prime Minister of Ukraine Volodymyr Groysman told a Kyiv business forum Thursday. "Today, it is a challenge for modern politicians, for all of us. We will continue our...
Russia`s PJSC Sberbank operating in Ukraine has introduced new, more stringent limitations for its clients on cash withdrawals, which have come in force today, March 16, according to the bank`s press service. Restrictions are introduced "in the context of illegal actions against the bank by third parties," the report says. New restrictions for...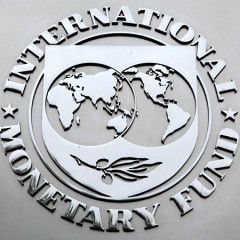 Ukrainian President Petro Poroshenko says he expects a fourth disbursement worth US$1 billion from the International Monetary Fund (IMF) under the Extended Fund Facility (EFF) in March. "I can say for sure now that the IMF Executive Board will meet on March 20. As IMF Managing Director Christine Lagarde promised me, we`ll get $1 billion, and I...