Section: Economy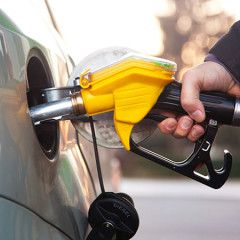 Crude closed near a six-week low in New York after U.S. inventories declined by less than analysts projected, according to Bloomberg. Crude stockpiles fell 930,000 barrels to 527.8 million, the Energy Information Administration reported Wednesday – less than a third of the 3 million-barrel decline forecast by analysts surveyed by Bloomberg....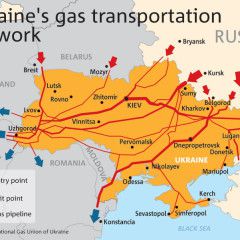 Transit of natural gas through the Ukrainian gas transport system (GTS) in January-April 2017 increased by 23%, or to 30.5 billion cubic meters year-over-year, according to the press service of Ukrtransgaz. In April, 7.3 bcm was delivered to European consumers, which is 31.5% more than reported for the same period last year, reads the report by...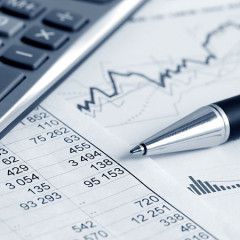 The balance of foreign trade in goods and services in Ukraine recorded a deficit of $1.261 billion in January-March 2017, which was 23.8% down from deficit at $1.655 year-over-year (y-o-y), according to the website of the National Bank of Ukraine (NBU). The deficit of foreign trade in commodities grew by 11.8% in Q1 2017, to $1.711 billion y-o-y,...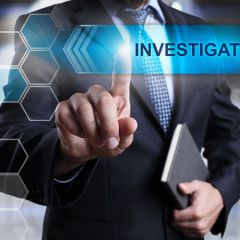 Criminal investigation is under way by the Prosecutor General`s Office of Ukraine into the embezzlement by officials and shareholders of PJSC CB Pivdencombank and PJSC Terra Bank of funds totaling more than UAH 4 billion, which brought both financial institutions to insolvency, as reported by the PGO`s press office. "The Office for Investigation...
China Railway Rolling Stock Corporation (CRRC) is working on next-generation bullet trains with a maximum operational speed of 400 kilometers per hour that will be ready by 2020, China Daily reports. "We will apply new materials in the research and production of the future high-speed trains, such as carbon fiber and aluminum alloy, which will...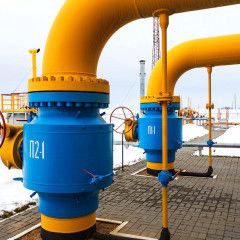 Stocks of natural gas at Ukraine`s underground storage facilities grew by 2%, or 180 million cubic meters (mcm), from 8.298 billion cubic meters (bcm) of gas from April 26 till May 3, to 8.478 bcm of gas, according to Ukrtransgaz, operator of Ukraine`s gas transport system. The amount of gas pumped daily into the USFs, as of May 3 was at 41.9...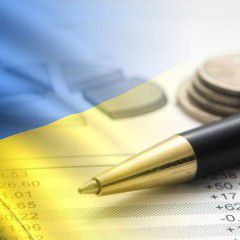 The World Bank`s Board of Executive Directors on May 2 approved a US$ 150 million loan for the Access to Long Term Finance Project that will support Ukraine`s export-oriented small and medium enterprises (SMEs), according to the World Bank`s press service. "Ukraine has creative and unique business potential and can produce high-quality...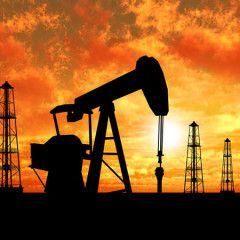 Crude oil prices bounced back on Wednesday as a decline in U.S. inventories underpinned the market, although a dip in compliance with OPEC efforts to reduce output and near record supplies capped gains, according to Reuters. The benchmark for global oil market, Brent futures LCOc1 gained 56 cents, or 1.1 percent to $51.02 a barrel by 01:56 GMT....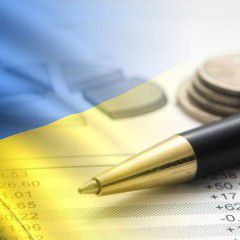 The deficit of Ukraine`s national budget in January-March 2017 was estimated at UAH 9.741 billion, or US$366.75 million, which was 7.8% lower than the deficit recorded over the same period in 2016 at UAH 10.567 billion, or $397.85 million, according to Ukraine`s Treasury Service. Revenues of the state budget over the period under review amounted...
Georgian company Saqnakhshiri GIG Group has won the tender set up by power generating company PJSC Centrenergo for the purchase of 700,000 coal of anthracite grade for Zmiivska and Tripilska TPPs. "Despite the fact that the tender was held via ProZorro [e-procurement system], it was not transparent," editor in chief of the BusinessCensor outlet...