Section: Crime
Treasury department agents received information about the former Trump campaign chairman`s offshore transactions, a source tells the AP. U.S. treasury department agents have recently obtained information about offshore financial transactions involving Donald Trump`s former campaign chairman, Paul Manafort, as part of a federal anti-corruption...
The Kremlin dismisses the very idea of political killings, although Putin`s critics could not but draw parallels between the murder of exiled Russian MP Voronenkov and the death of other Kremlin "foes", according to The Washington Post. The number of deaths of loud critics of Putin`s policies have led to a speculation that the Kremlin was...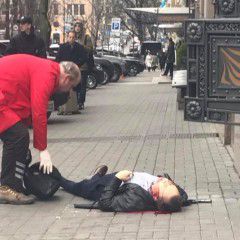 Chief of the Ukrainian National Police department for Kyiv Andriy Kryshchenko officially stated that former deputy of the Russian State Duma Denis Voronenkov has been shot dead downtown Kyiv. Unknown man (perhaps a killer) shot dead by Voronenkov's bodygard. Former Russian State Duma deputy Ilya Ponomaryov says Denis Voronenkov, also a...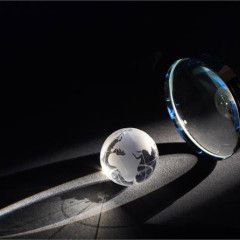 The Laundromat is a name given by the Organized Crime and Corruption Reporting Project to a vast money-laundering scheme involving Russian officials and insiders moving billions of dollars into Europe, the U.S. and other countries between autumn 2010 and spring 2014, according to The Guardian. Law enforcement officers in Moldova and Latvia have...
Ukrainian prosecutors want to question Paul Manafort in connection with a corruption investigation and have made repeated requests for assistance from U.S. authorities, CNN has learned. Prosecutors in Kyiv said they have made seven separate appeals over the past two years for help in questioning President Donald Trump`s former campaign manager,...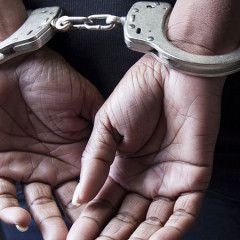 Former head of Ukraine`s trader in arms Ukrspecexport Serhiy Bondarchuk, who is accused of large-scale embezzlement and faces extradition to Ukraine, has posted bail and should not leave London until a court schedules a date for hearings on his extradition, according to Ukrainian Prosecutor General Yuriy Lutsenko`s press secretary Larysa Sargan....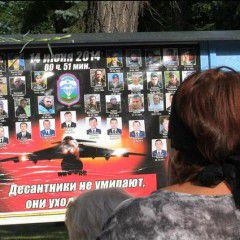 The lawyers of Major-General Viktor Nazarov have filed an acquittal motion a high-ranking official "due to the absence of a criminal offense in his actions," Radio Liberty reports, referring to the statement by Nazarov`s lawyer Mikhail Turik in the Pavlohrad district court (Dnipropetrovsk region), where the case is heard into the shooting down of...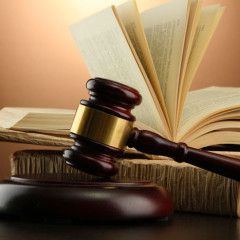 Chairman of Ukraine`s State Fiscal Service (SFS) Roman Nasirov, who has been suspended for the period of trial on charges of abuse of power, is now free on bail after his wife posted UAH 100 million, or $US3.7 million, for him on Thursday evening. Nasirov has thanked his family for having collected "that crazy amount." "I disagree with this very...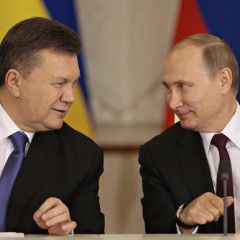 There are no grounds to stop a special pre-trial investigation against former Ukrainian President Viktor Yanukovych, Ukrainian Prosecutor General Yuriy Lutsenko`s press secretary Larysa Sargan wrote on Facebook. "We emphasize once again: there is only one reason for stopping a special pre-trial investigation – that`s if suspect Yanukovych...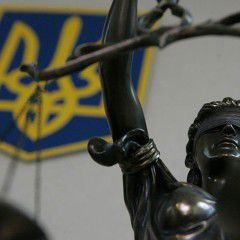 Kyiv`s Court of Appeals on Monday has left unchanged the decision of Kyiv`s Solomyansky District Court on taking Chairman of Ukraine`s State Fiscal Service (SFS) Roman Nasirov, who has been charged with abuse of power, into a pre-trial custody for the period of two months, with a bail set at UAH 100 million, according to an UNIAN correspondent....