Section: Crime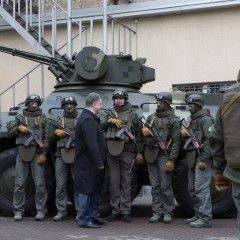 The National Anti-Corruption Bureau of Ukraine investigates corruption-related crimes that inflicted damage reaching UAH 85 billion, as reported by the Bureau`s press service. "Recently, the NABU turned two years old. Our detectives are working on hundreds of cases, many of which have become high-profile. The damage from crimes that NABU is...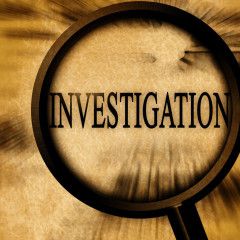 Law enforcers in Volyn region seized more than one tonne of amber amid searches in the town of Volodymyr-Volynsky on the night of April 29, according to the press service of the regional prosecutor`s office. The searches were conducted as part of investigating criminal proceedings on illegal extraction of amber, the press service reports. Over...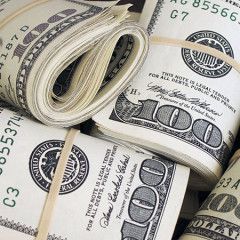 The court`s decision to transfer to the state budget of Ukraine $1.5 billion, arrested in the accounts of former Ukrainian President Viktor Yanukovych and his entourage, came into force today, April 28, the press service of the National Security and Defense Council (NSDC) of Ukraine reported with reference to the joint statement by NSDC Secretary...
Special correspondent of Russia`s Novaya Gazeta Pavel Kanygin has found exclusive proof of involvement of Russian Colonel Sergey Dubinsky, nom de guerre Khmuryi ('Gloomy' or 'Grumpy'), in the organization of the MH17 downing in occupied territory in Donbas in July 2014. See also: Short summary of MH17 crash investigation....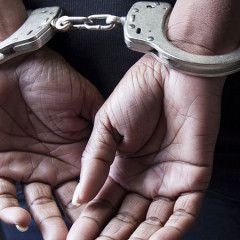 Special police forces arrested a man they suspect was responsible for the attack on Borussia Dortmund`s team bus last week, according to reports on Friday in Germany`s newspapers and public broadcasters, Deutsche Welle reported. Germany`s Federal Criminal Police and the Federal Prosecutors Office confirmed the arrest, which took place near the...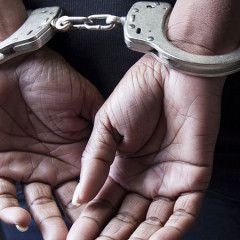 Detectives of the National Anti-Corruption Bureau of Ukraine on Thursday took into custody a party colleague of former PM Arseniy Yatsenyuk, ex-MP Mykola Martynenko, Strana news outlet reports. Martynenko was escorted from the office of MP Denys Dzensersky downtown Kyiv, where he was allegedly attempting to hide from detectives, Strana wrote...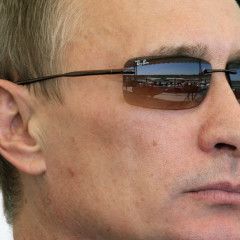 Over the past 20 years, the role of Russian organized crime in Europe has shifted considerably, Mark Galeotti, a senior researcher at the Institute of International Relations Prague and coordinator of its Centre for European Security, a widely-published specialist on Russian security issues, wrote in his analytical material published by the...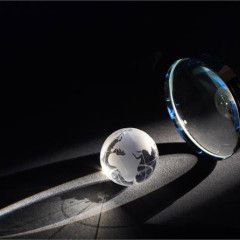 The National Bank of Ukraine has denied accusations of involvement in the withdrawal refinancing funds through Austrian banks specializing in similar services for clients from CIS states, as reported on the NBU website. The report says correspondent accounts in these Austrian banks were used to artificially inflate the banks` capital and withdraw...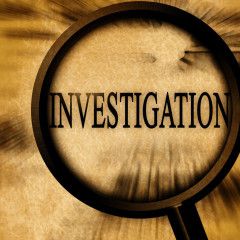 Deputy Chairman of Ukraine`s National Agency on Corruption Prevention (NAPC) Ruslan Radetsky has announced his agency is conducting full verification of almost 100 electronic declarations of officials along with special checks on 3,000 statements, according to TV Channel 112 Ukraine. "The full verification will continue to check information about...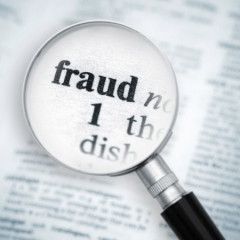 Detectives of the National Anti-Corruption Bureau of Ukraine (NABU) have completed a pre-trial investigation into the theft of almost UAH 82 million, or US$3 million, related to the state-owned enterprise Directorate for Construction and Management of National Project Air Express and other infrastructure facilities in Kyiv region, according to...