Section: Crime
Two men have been arrested in Germany on suspicion of planning an attack on a shopping center in Oberhausen near the Dutch border, police say, according to BBC News. The brothers, aged 31 and 28 and born in Kosovo, were detained early on Friday in Duisburg, BBC News reports. Germany is on high alert after Monday`s attack in Berlin, which left 12...
Teva Pharmaceutical Industries agreed to pay more than $519 million to settle U.S. criminal and civil allegations that the company bribed overseas officials to gain business for its medications, the U.S. Department of Justice said on Thursday, Reuters reports. The company paid millions of dollars in bribes to officials in Mexico, Russia and...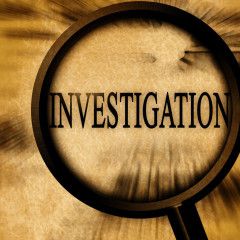 Prosecutor General of Ukraine Yuriy Lutsenko has named three theories about a police shooting incident in the village of Kniazhychi in Kyiv region, when five members of the Ukrainian law enforcement agencies were shot dead early in December, according to an UNIAN correspondent. The preliminary assessment of the events shows that the first cause...
The Verkhovna Rada of Ukraine has adopted the law "On amnesty in 2016" with the proposals by Ukrainian President Petro Poroshenko (No. 4255), according to an UNIAN correspondent. After many attempts, the law was voted by 226 MPs out of 308 registered in the session hall (with the required minimum of 226). President`s envoy in the Verkhovna Rada...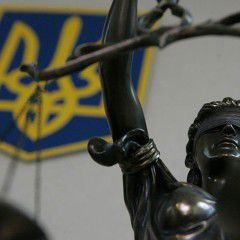 In mid-December, the PGO, the SBU, and the National Police conducted a series of searches in a pre-trial investigation regarding the facts of embezzlement by Ukrgasbank officials of credit funds in the amount of UAH 140 million. Pechersk District Court in Kyiv ruled to arrest $600,000 that had been seized during the searches within a probe into...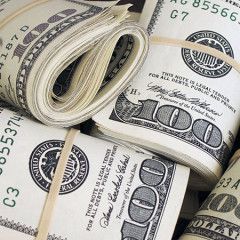 Head of the EU Delegation to Ukraine Hughes Mingarelli says that a difficult initial state of the country should be taken into account in assessing the progress of reforms in Ukraine. During the presentation of a Foreign Policy Audit study in Kyiv Wednesday, Mingarelli stressed that he considered the current progress of reforms in Ukraine...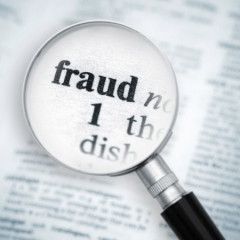 Ukraine`s chief prosecutor Yuriy Lutsenko has announced that his office will analyze some provisions of the national budget for 2017, which was passed by the Verkhovna Rada in the early hours of Wednesday, December 21. "Unfortunately, what was passed yesterday has some challenges that the Prosecutor General`s Office should deal with. The bill [on...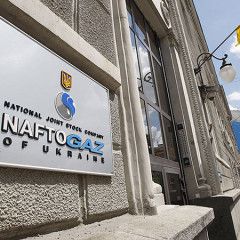 Former deputy head of Naftogaz of Ukraine energy holding, who had been in office at the time of Viktor Yanukovych presidency, Hennady Yuriev, has committed suicide in his home in Vinnytsia region, according to the press secretary of Prosecutor General Yuriy Lutsenko. It is noted that today, December 21, military prosecutors have come to his house...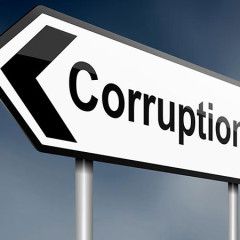 Ukraine`s fugitive legislator Oleksandr Onyshchenko has said he will testify to the National Anti-Corruption Bureau via a video conference on December 22, according to an UNIAN correspondent. "They [NABU] have agreed on my Skype conference [interrogation] tomorrow," Onyshchenko told reporters at a Skype press conference. At the same time, he...
The Prosecutors Office of Ukraine has launched criminal proceedings against Booking.com "for selling stolen property". Access to the website can be blocked on the territory of Ukraine, according to Member of Parliament Hryhoriy Lohvynskiy. "Dutch-based Booking.com, selling accommodation for 1.2 million nights daily, in violation of national and...