Section: Crime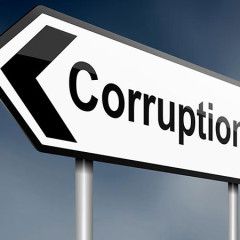 The United States on the third anniversary of the Revolution of Dignity in Ukraine has called on the Kyiv authorities to boost efforts in fighting corruption and implementing reform, according to a statement by Mark C. Toner, the acting spokesperson of the U.S. State Department, released Monday, February 20. "Three years ago, thousands of...
On February 20, Ukraine honors memory of the Heavenly Hundred Heroes The commemorative events will take place in Kyiv on February 18-22. Police and rescue services were put on combat alert due to a higher level of terrorist threat. Head of the State Emergency Service of Ukraine Mykola Chechetkin says that about 7,000 personnel and 2,000 units of...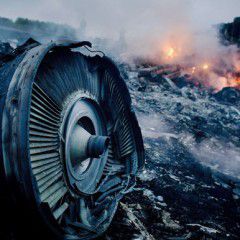 Ukraine this spring will renew its search for human remains at the crash site of Malaysia Airlines flight MH17 in Donbas, Dutch Security and Justice Minister Stef Blok said on February 16, according to RFE/RL. "Contacts in the region have indicated they will renew the search for human remains and personal belongings in the spring, once the snow...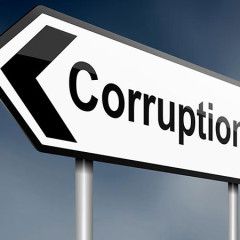 A young activist who became prominent in Ukraine`s 2014 uprising and was later appointed to work on a major project to reform the corruption-plagued customs of Odesa is herself being investigated for corruption, reads an exclusive report by Reuters. Roman Nasirov, the head of Ukraine`s Fiscal Service, which is spearheading the probe, told Reuters...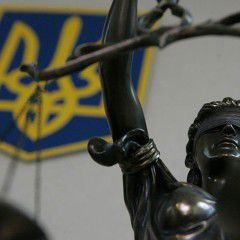 Head of the Supreme Court of Ukraine Yaroslav Romanyuk has told RBC Ukraine that only 5% of all court rulings issued in Ukraine have been executed, while the authorities deliberately delay such execution. "Over the past 20 years, the level of execution of court decisions has not exceeded 5%. This is being done deliberately. Courts issue their...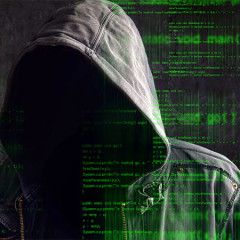 A DDoS attack was initiated over the weekend but the website of the Ministry of Education and Science is still unavailable to users, according to the ministry`s press service. "Unfortunately, the website of the Ministry of Education and Science of Ukraine is temporarily down for technical reasons," the press service wrote on Facebook this...
On December 23, 2016, at the initiative of the deputy of Kyiv Regional Council Ivan Stupak, an appeal to the President of Ukraine, the Verkhovna Rada and the Cabinet of Ministers of Ukraine was adopted at an extraordinary meeting, demanding urgent consideration and adoption of Law of Ukraine "On civil arms and ammunition," which has not been...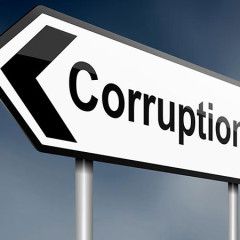 Kyiv`s Solomyansky district court has ruled that agents of the National Anti-corruption Bureau of Ukraine (NABU) can have access to government workers` electronic declarations as part of a criminal investigation into alleged illicit enrichment. The National Agency for Prevention of Corruption (NAPC), which is the operator of the e-declaration,...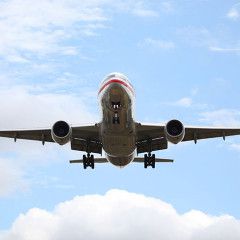 Passengers begin leaving hijacked Afriqiyah Airways A320 plane at Malta Airport, according to BBC News. Maltese authorities say there are women and children, the BBC reported on Twitter. Later, Prime Minister of Malta Joseph Muscat wrote on Twitter that all passengers and some crew members had been released. As UNIAN reported earlier, an...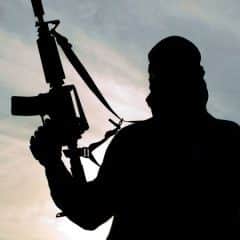 An Afriqiyah Airways A320 with around 120 people on board has just landed in Malta after it was hijacked, according to Times of Malta. The plane was on an internal flight from Sebha to Tripoli and diverted by a hijacker who claimed to have a hand grenade, Times of Malta reports. A total of 111 passengers and seven crew members are on board the...