Section: Maps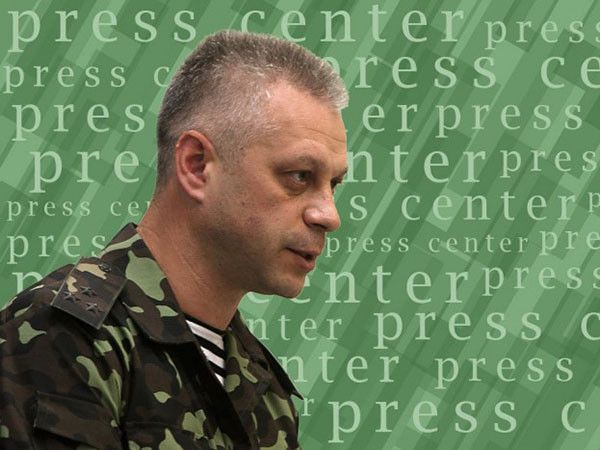 Kyiv, May 3, 2015. Russia-backed militants have mortared Pisky; four mines exploded in close vicinity of OSCE observers when they were approaching the observation point. The same OSCE patrol was soon caught in crossfire in Avdiivka where the enemy deployed 152mm artillery. Such assaults blatantly violate international law and Minsk agreements....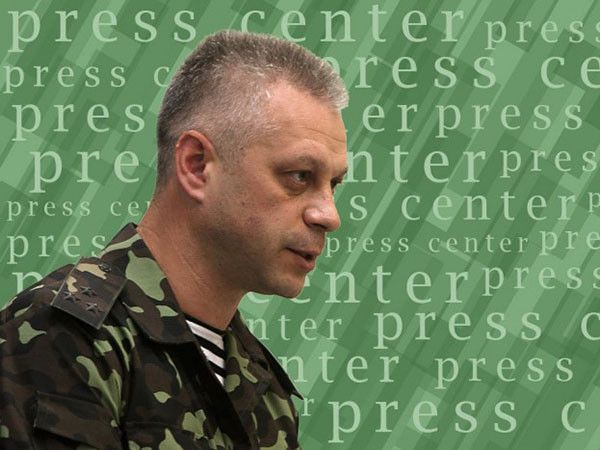 Kyiv, April 30, 2015. Pro-Russian militants shelled our positions 17 times with 120-mm mortars and twice with 122-mm cannons. View map in full size Militants resumed attacks in Shyrokyne in the Mariupol sector. In the Donetsk sector, most tense situation was observed in Pisky. Ukrainian Armed Forces drove away a pro-Russian subversive group in...

Kyiv, April 29, 2015. Russia-backed militant groups fired at the Ukrainian military positions 22 times from 120-mm mortars and five times from the 122-mm artillery yesterday. Pro-Russian fighters also used tanks and snipers. A series of military engagements took place near Pavlopil as well as militants attacked the areas around Chermalyk in the...

Kyiv, April 28, 2015. Russia-backed militant groups used Grad multiple rocket launchers against the Ukrainian troops for the first time in April. They have also struck Novolaspa village, Donetsk region. Geography of ceasefire violations has widened. The enemy fired at our positions 18 times from 120-mm mortars and six times from 122-mm cannons....

Kyiv, April 27, 2015. Russia-backed militants have undertaken their most extensive attacks on Shyrokyne since last February, firing on the town for over 12 hours. Shyrokyne is located 20km from the major port city of Mariupol. Militants are putting the lives of the OSCE monitors under threat as they struck the area where their observation point...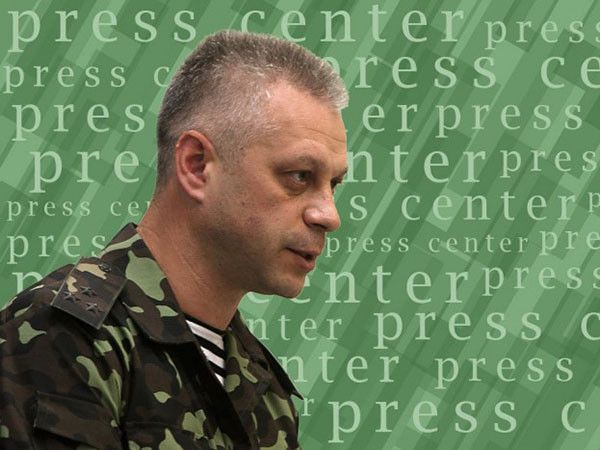 Kyiv, April 25, 2015. A car carrying "DPR" fighters tailed the convoy of the OSCE Special Monitoring Mission and used it as cover in order to reach militant-held positions in the eastern edge of Shyrokyne village. Such bold violations of the peace treaty endangers the lives of international observers further. View map in full size Russia-backed...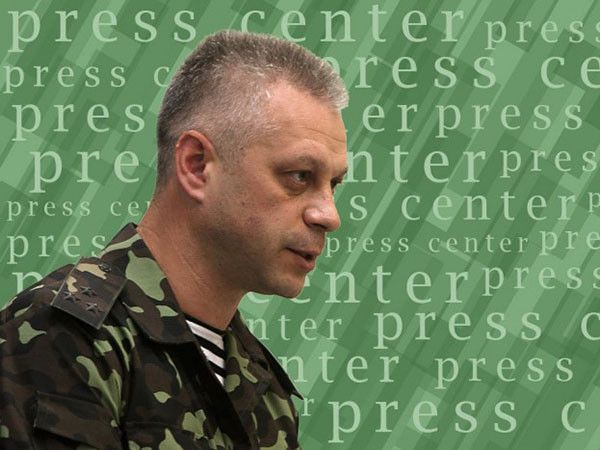 Kyiv, April 22, 2015. Ukrainian Armed Forces did not incur any losses over the last day. However, pro-Russian militants continued to disregard ceasefire and the monitoring activities of the OSCE observers, attacking from weapons banned by the Minsk accords. Militants have shelled Ukrainian military positions eight shelling from 120-mm mortars...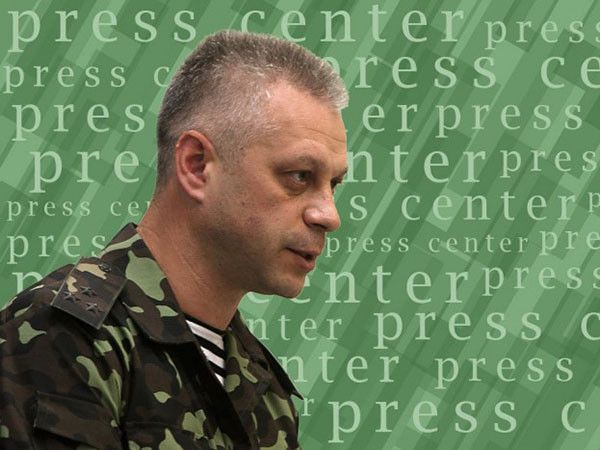 Kyiv, April 21, 2015. US paratroopers have started training National Guard of Ukraine units as part of the Fearless Guardian joint military exercise at the Yavoriv military range, Lviv region. After the training Ukrainian troops will get 705 sets of military gear, bulletproof vests, helmets, 85 night vision goggles and over 20 radio systems. View...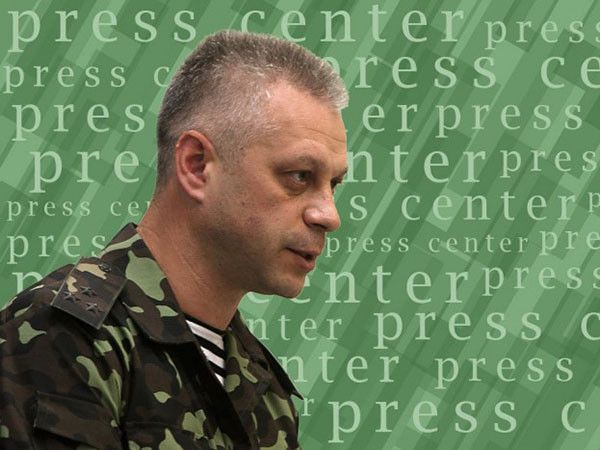 Kyiv, April 20, 2015. Ukrainian Armed Forces did not incur any casualties in the last day. The number of ceasefire violation incidents has drastically decreased. Pro-Russian militants did not use artillery and armored vehicles against the Ukrainian forces, however, kept on instigating isolated armed provocations. Militants shelled our positions...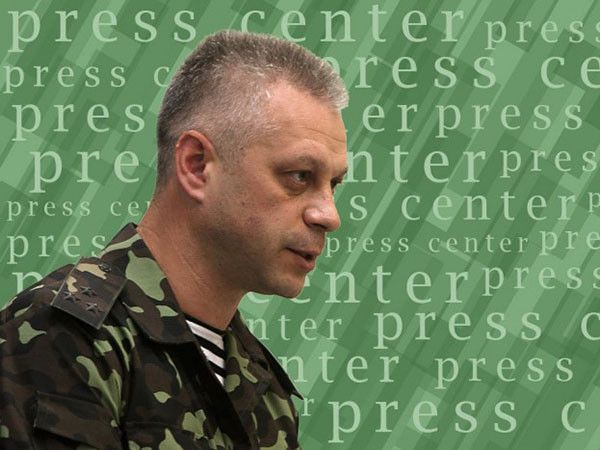 Kyiv, April 19, 2015. Pro-Russian Militants have violated ceasefire 50 times yesterday; over one third of provocations were conducted with the use of weapons banned by Minsk agreements, including 120-mm mortars and 122-mm artillery pieces. Militants also fired from tanks three times. View map in full size Shyrokyne and Talakivka towns in the...