Section: Maps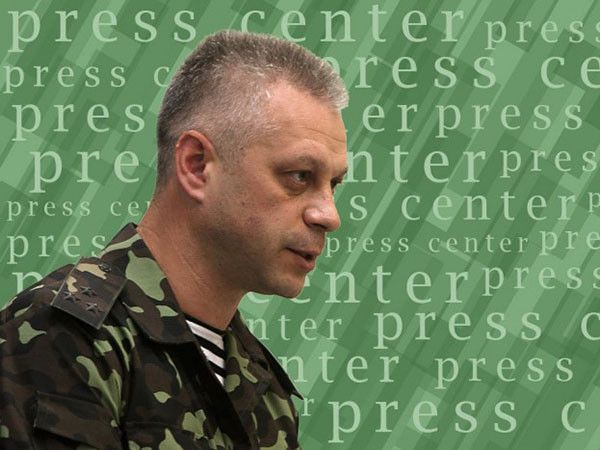 Kyiv, May 14, 2015. Ukrainian intelligence reports that pro-Russian militants have used the OSCE insignia to move on the territories close to the frontline and gather intelligence in breach of the international law and the rules of war. It is worth noting that militant groups members drive vehicles, which are not in use by the OSCE SMM monitors....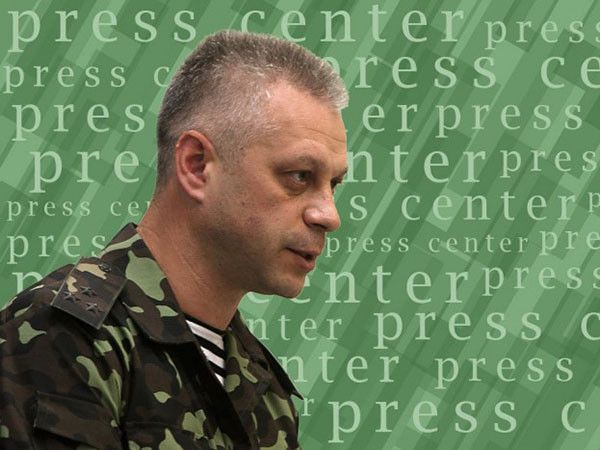 Kyiv, May 13, 2015. Russia-backed militants brought heavy weapons to the frontline, aiming to undermine peace treaties. Russia-backed militants brought 122-mm and 152-mm cannons, tanks and other armored vehicles closer to the frontline. It leaves no doubt as to their intentions to derail the ceasefire and blame it on the Ukrainian side. View map...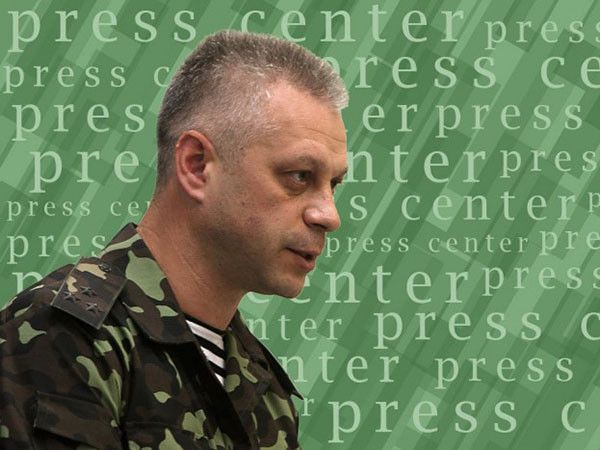 Kyiv, May 12, 2015. Russia-backed insurgents intend to derail the peace plan for conflict resolution in eastern Ukraine as they continue moving heavy military equipment to the edges of militant-held territories. On 9-10 May, monitors of the OSCE Special Monitoring Mission to Ukraine noted 50 militants training on the boundary between the Luhansk...

Kyiv, May 11, 2015. Russia-backed militants fired 16 times at the Ukrainian military positions from 120-mm mortars and once from the 122-mm artillery over the last day. It demonstrated yet again the lack of political will on the part of militants to fulfill Minsk agreements. Militants also keep amassing military equipment and ammunition near...

Kyiv, May 10, 2015. Ukraine's Security Service prevented a series of terrorist acts in Kharkiv and Sumy regions as well as in Dnipropetrovsk. Ukrainian operatives detained one of the leaders of the "Kharkiv partisans" pro-Russian militant group. A set of combat grenades and an explosive has been seized in his apartment. He planned to use to...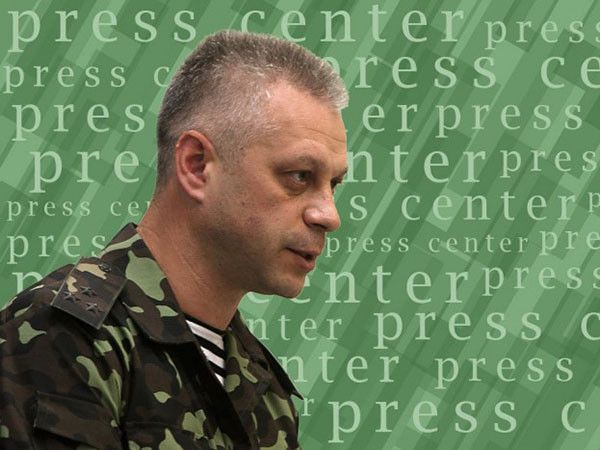 Kyiv, May 8, 2015. Pro-Russian militants damaged a gas pipeline in the area of Shchastya and Stanytsia Luhanska, leaving 13,000 civilians without gas supply. Currently the situation in the Luhansk sector remains tense in Sokilnyky and Zolote villages. View map in full size Militants shelled the Ukrainian military positions 17 times from 120-mm...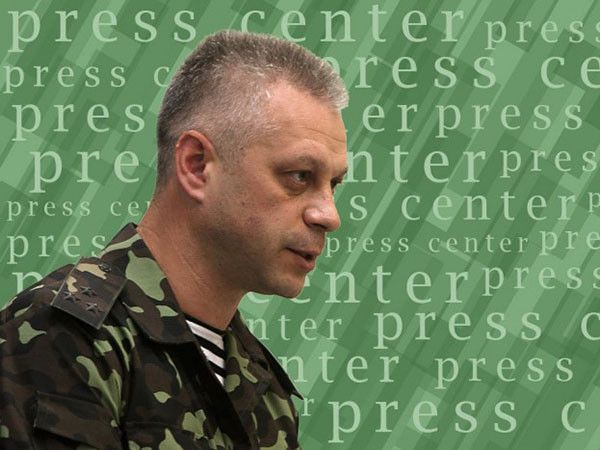 Kyiv, May 7, 2015. Three Ukrainian servicemen of the 13th Motorized Infantry Battalion were released from militant captivity. Dmytro Kyrychek, Dmytro Martynenko and Vitaliy Myshasty, who were taken captive during the battles for Vuhlehirsk last January, have arrived in Dnipropetrovsk today. View map in full size Meanwhile, Russia-backed militant...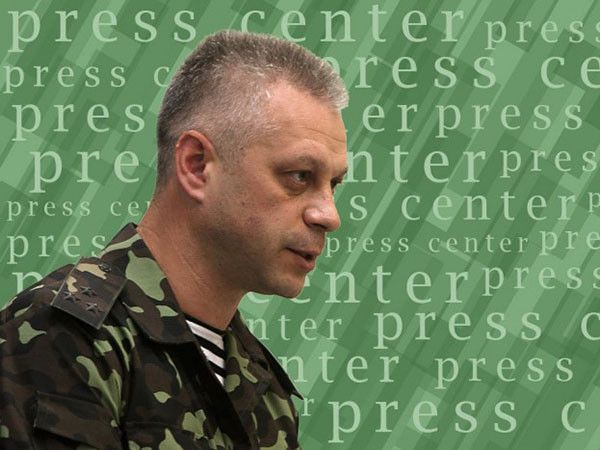 Kyiv, May 6, 2015. Ukrainian intelligence reports of pro-Russian militants amassing their forces at the frontline. They are moving military equipment from their transit bases and depots located in Krasnodon, Ilovaysk and other towns closer to the contact line. Military equipment has also been transferred from the militant-held territories in the...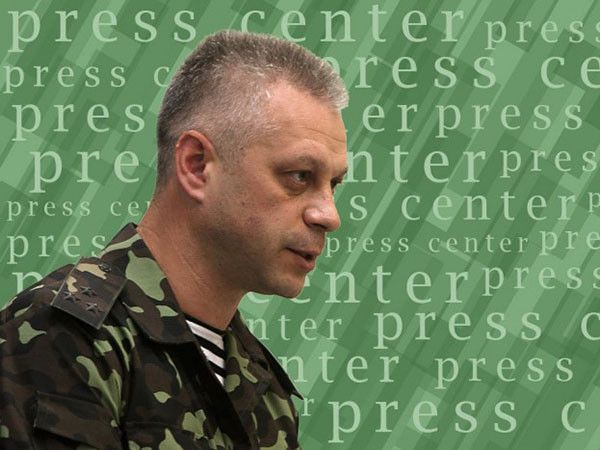 Kyiv, May 5, 2015. Ukrainian intelligence reports that pro-Russian militants are preparing a large-scale provocation. During the Victory Day on May 9, the "DPR" fighters intend to open fire at peaceful demonstrators in Donetsk. The provocation may be used as a pretext for a massive offensive on the Ukrainian military outposts in the areas of...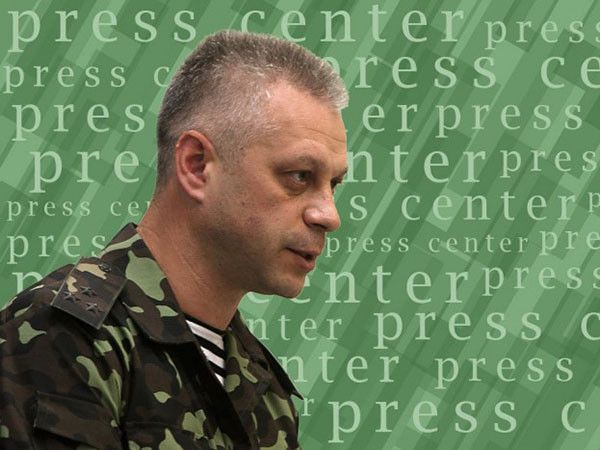 Kyiv, May 4, 2015. Russia-backed militants keep violating ceasefire in Donetsk and Luhansk regions, using small arms, mortars and grenade launchers. Moreover, militants used arms banned by the Minsk accords such as 120-mm mortars and 122-mm and 152-mm artillery. They have also fired three times from Grad multiple rocket launchers. View map in...